We love collaborating with clients to create amazing design work, and that's why we're delighted to announce the launch of our newest service, Primate Membership.
Primate Membership is a design subscription that gives you the flexibility of a freelancer, combined with 20+ years of agency experience. All for a fixed monthly fee. It's the freedom to jump straight into design delivery, without waiting for quotes or worrying about day rates.
How it works
Sign-up to the service and you'll be ready to send your first design request in minutes. Our senior creative team will work on your highest priority request first, delivering a first draft within three business days. If you need any refinements, these are done at no extra cost. Once complete, we'll move on to your next request.
This streamlined approach means you can submit as many design requests as you like, and we'll simply work through these one by one. You also get the added benefit of being able to pause or cancel anytime, banking any remaining days in your subscription for a later date. It really is the ultimate way to manage your ever evolving design needs.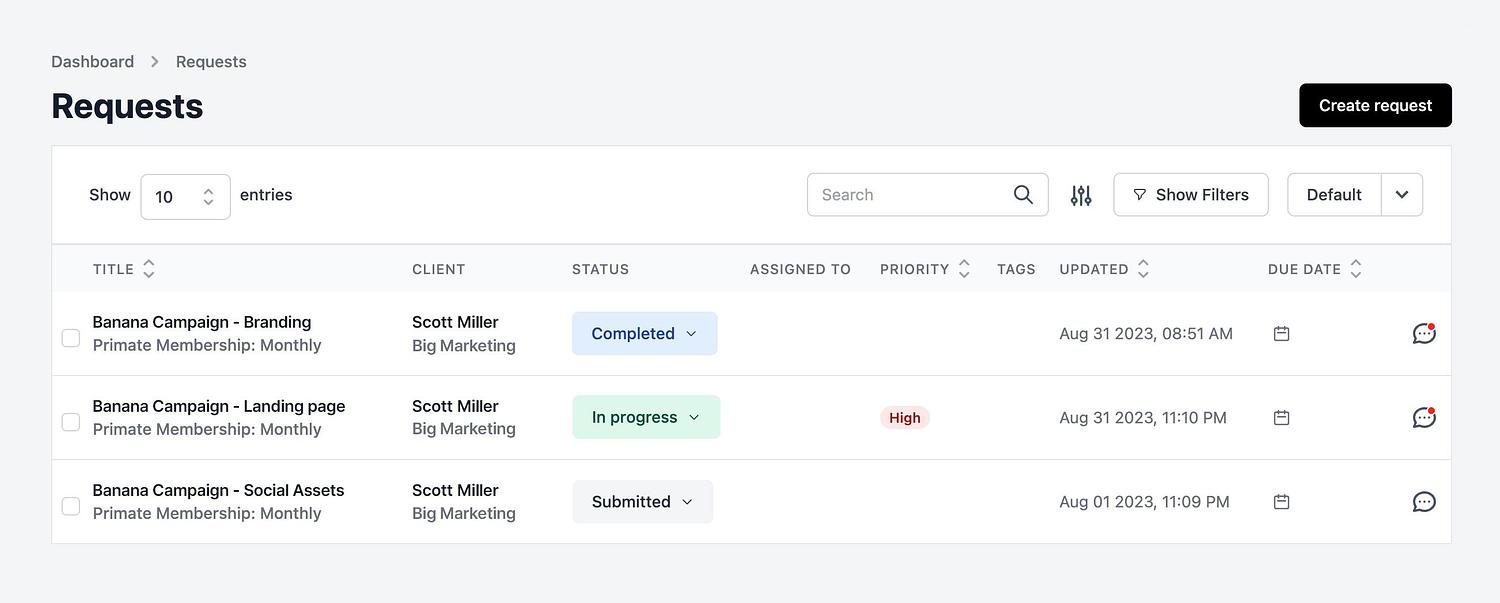 Start delivering today
To celebrate the launch of our newest service, we're offering 25% off your first three months (code: FIRST3), so you can harness all the benefits of the service for just £2,999 per month.
Visit the Primate Membership website, or book in an introductory call to find out more.